The Macaron Master invites you to earn up to 35% of each sale that you help us make!
The Macaron Master is the only guide of its kind anywhere in the world.
There's nothing like it.
And now you can make some money for virtually no effort as an affiliate!
Tell the world about this amazing guide + earn money!
All you have to do is tell your friends about the book.
Our sales page does all the talking for you. All you have to do is direct people to the page …and if they buy the book, you will get up to 35% of the sale! Easy money!!
Track all your sales
We use ClickBank to keep the process transparent and trackable.
You will be able to track ALL of your sales so you will get paid any monies owing to you.
Here's how to get started:
Step#1: Joi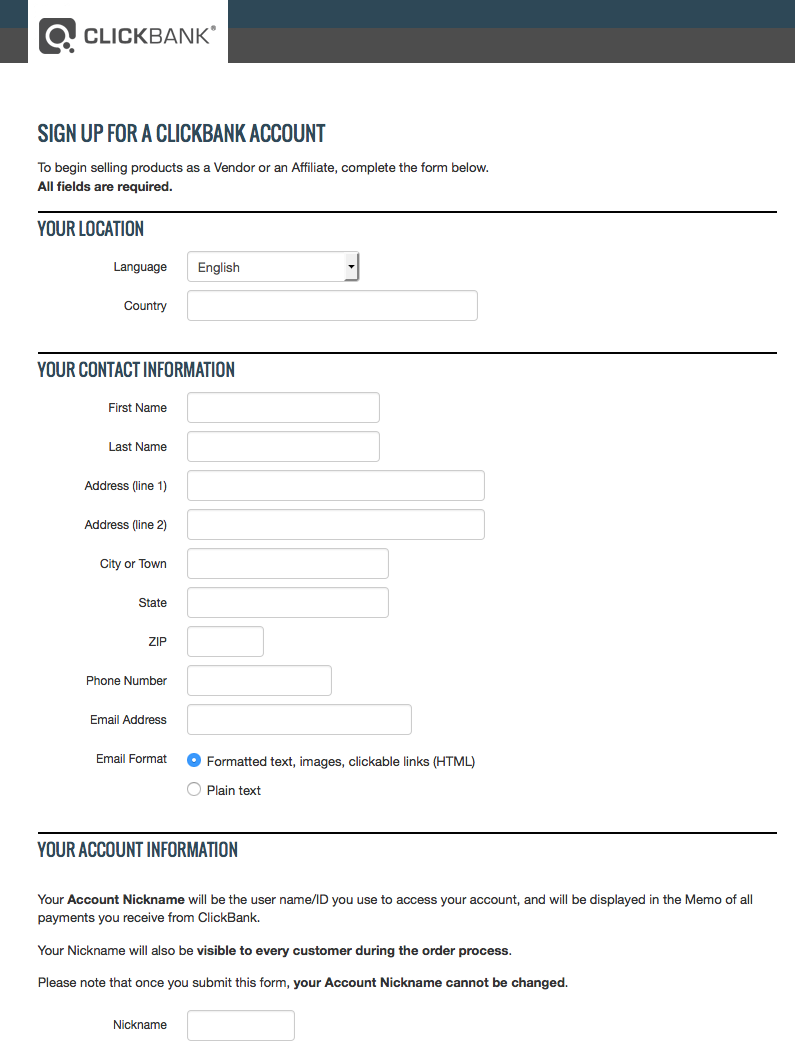 n ClickBank – this third party controls the entire process. Joining is easy, and it's free. Just click the Sign-Up link at the top of the ClickBank homepage – and you will land on this page: https://accounts.clickbank.com/public/#/signup/form/key/. Once your account is ready, you can begin promoting The Macaron Master.
Step#2: Generate your HopLink link to keep track of all sales. Once again, this is easy. Just replace 'AFFILIATE' with YOUR ClickBank nickname in the following:
http://AFFILIATE.c9zzb6tvoo.hop.clickbank.net
A Hop Link is your 'digital passport' that is designed to keep track of all your sales for you.
Here's another version of the link:
<a href="http://AFFILIATE.c9zzb6tvoo.hop.clickbank.net/">Click Here!</a>
Use the latter one on your blog or website. You can replace "Click Here!" with other text like 'Buy Now'.
Step#3: Test your HopLink. Once you've created your HopLink, test it to make sure you'll receive commissions for sales you promote. To do that, enter your HopLink into your Internet search bar and hit Enter. You should land on The Macaron Master website, scroll down the page and click the 'Buy Now' button; you should see [affiliate=yournickname] at the bottom of the ClickBank order form.
That's it!
Here's an email that you can use for your first promotion.
Sample affiliate email—————–*don't forget to update the affiliate link*
Hey,
Have you heard about The Macaron Master?
It's a fantastic little book that shows you how to master the macaron.
There's nothing like it anywhere – check it out!
http://AFFILIATE.c9zzb6tvoo.hop.clickbank.net
If you love baking then this will be right up your valley.
Bye,
[your name]
P.S. This little book teaches you the secrets of celebrity macaron chefs!
——————–
Feel free to edit it as you like it, but keep it short.
Our top affiliates send lots of emails every other day.
You just never know who will buy the book!
And, when they do KA-CHING!! for you.
It's fun – give it a go!
Here are some colour banners and images that you can place on your blog or website…