You can smell, touch and taste all that embodies France at this year's Paris to Provence French festival.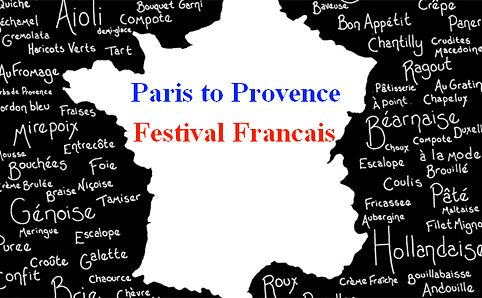 This fantastic festival is spread across three days (Friday to Sunday, 22-24 November), you can be immersed in the French culture, food and wine, festivities & activities to keep you both mesmerised and entertained.
Entertainment includes croissant tossing, escargot race  and the much anticipated Notre Dame puzzles. Of course, a French festival wouldn't be complete without the glorious macaron so expect some macarons there and even macaron classes.
Anything else? Ouie, ouie!
French property and travel seminars, Pommery champagne tastings, masterclasses and Celebrity French Chefs – it sure sounds exciting!
Also featuring live music, children's interactive workshops and activities, cultural demonstrations, giveaways including flights to France, roaming performers, curated French open air market… what can I say? it's a must attend if you're lucky enough to be there!
You can purchase tickets here.
Paris to Provence
November 22nd – 24th 2013 – Como House and Garden – South Yarra – Melbourne – Australia
Fri 22nd 12-8pm, Sat 23rd 10-6pm, Sun 24th 10-4pm
Learn to make the Parisian macarons!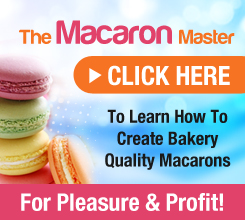 The Macaron Master is a step-by-step illustrated guide to creating your own bakery-quality macarons. It covers ALL techniques – French, Italian & Swiss! Click here to learn more!