In my last post I wrote about the Paris to Provence French festival – well, guess what? I was there! I tried some French food, unusual cocktails and even macarons. The people were really nice and the entertainment was great. Here are some photos from the festival.
These lovely people welcomed us to the festival – they seem quite tall!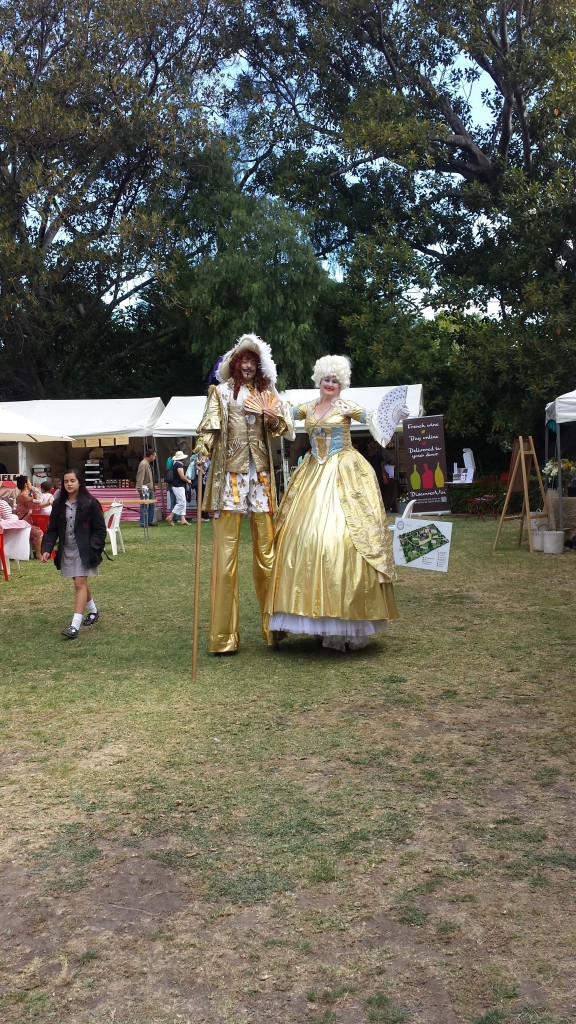 These are not your regular cupcakes… it was soap! Yes I know, s-oap.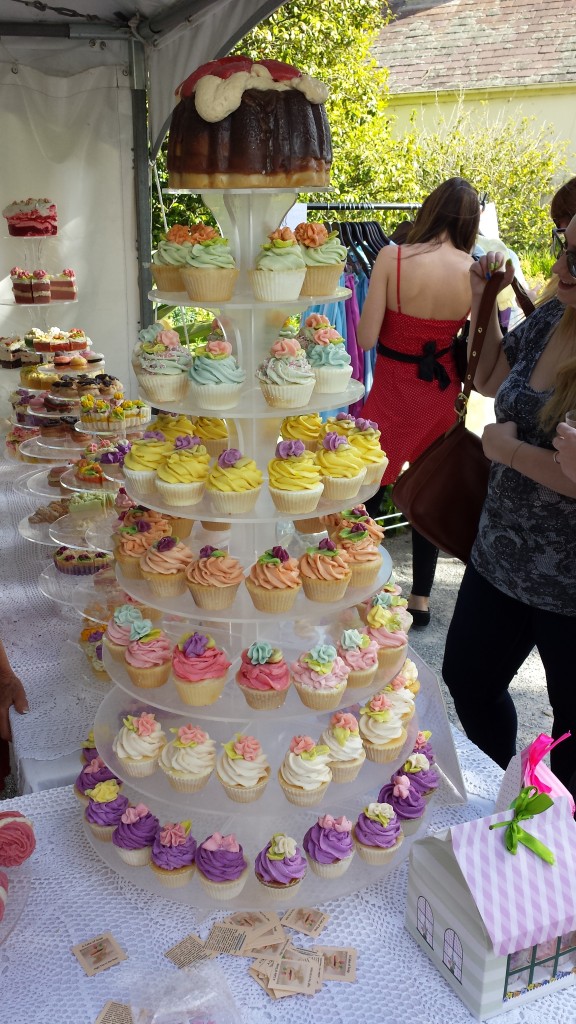 Some more soap…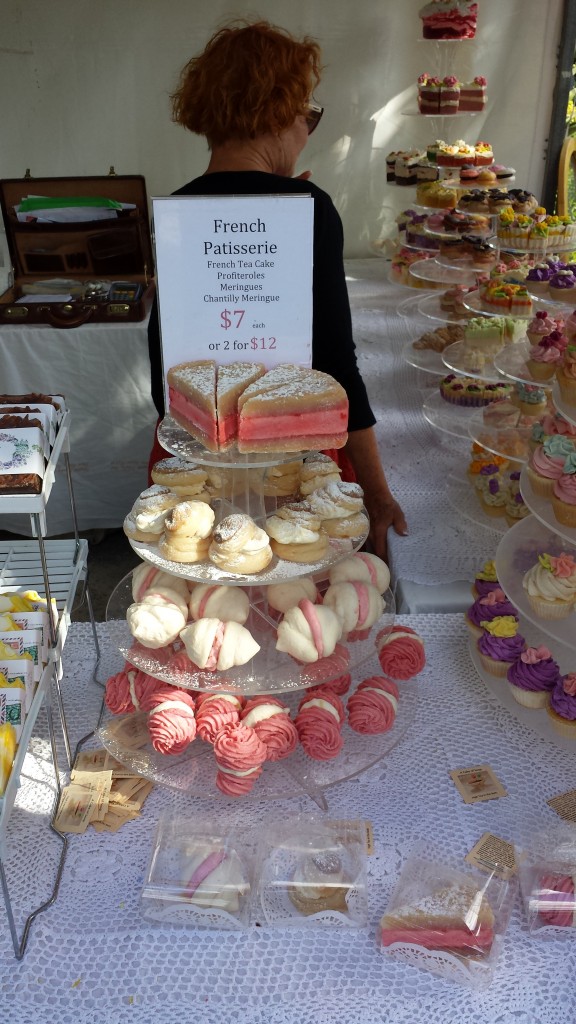 Not sure why the animals but they sure were cute!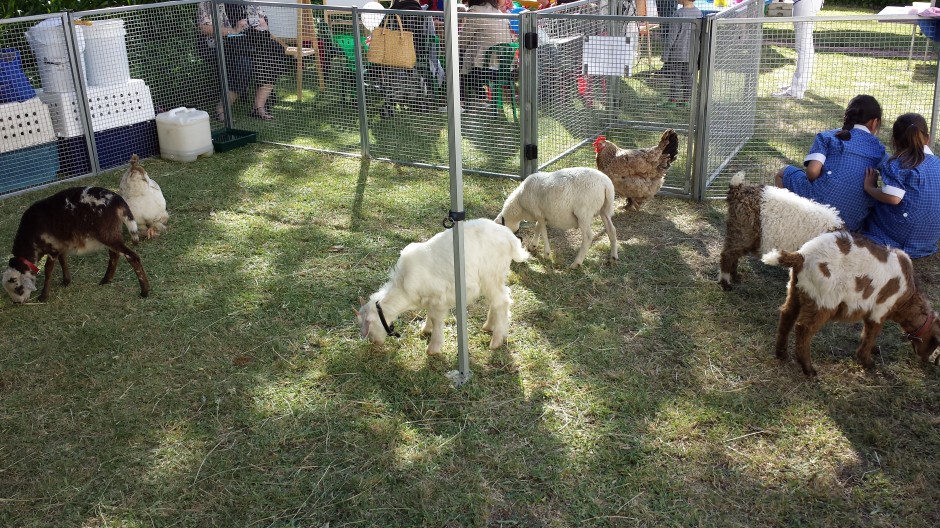 Look at this goat…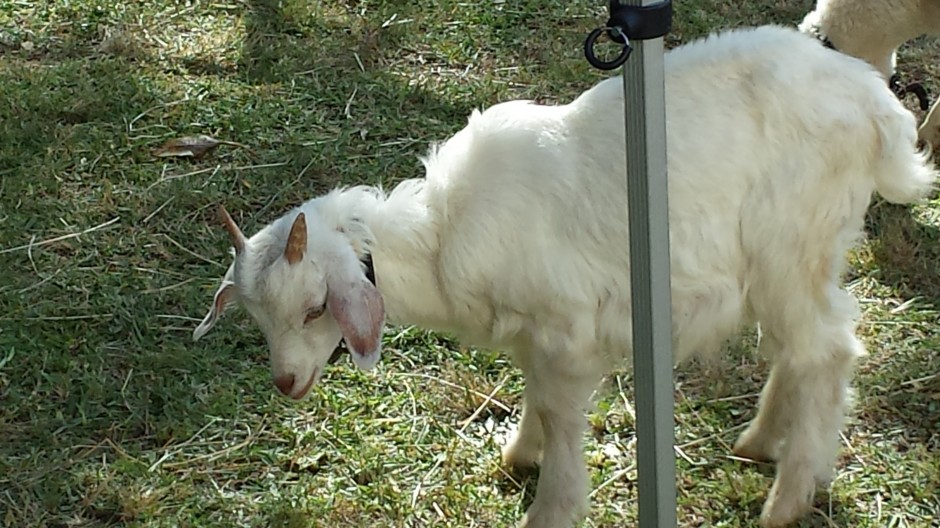 Massive chicken.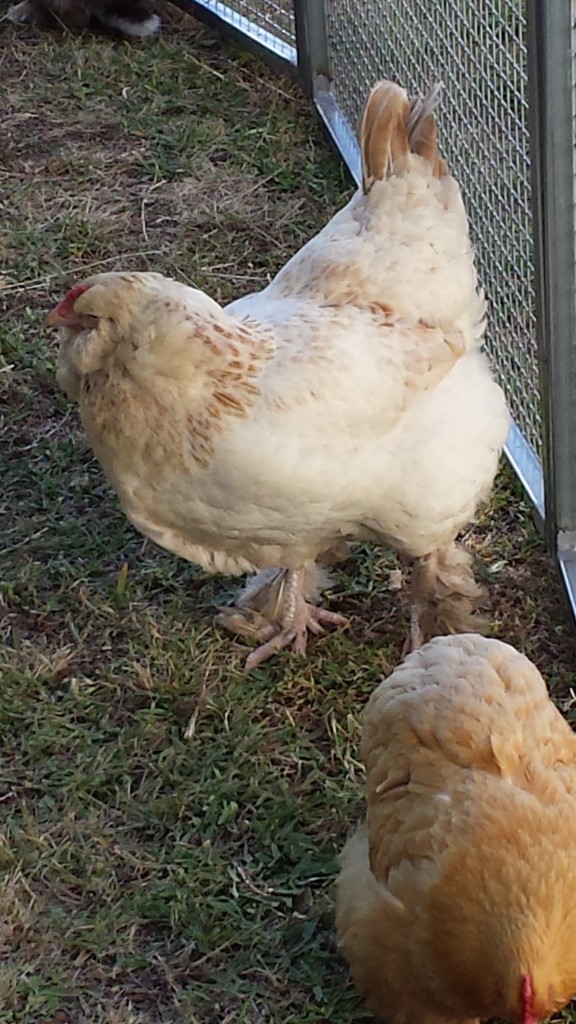 The Mussel Pot? Great concept that could also work as a mobile macaron trailer!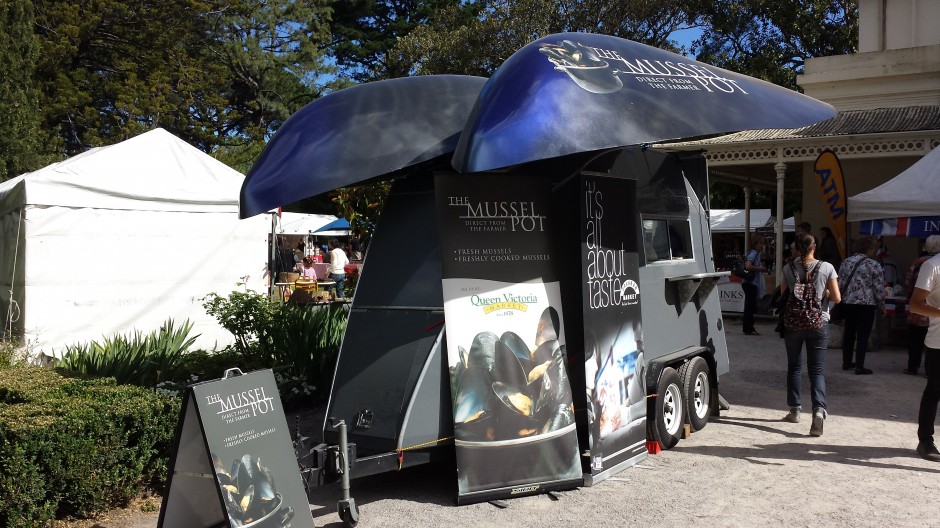 What? Only one stall with macarons!? C'mon people! Their salted caramel macarons were pretty delicious. How many can I get for twenty dollars? 🙂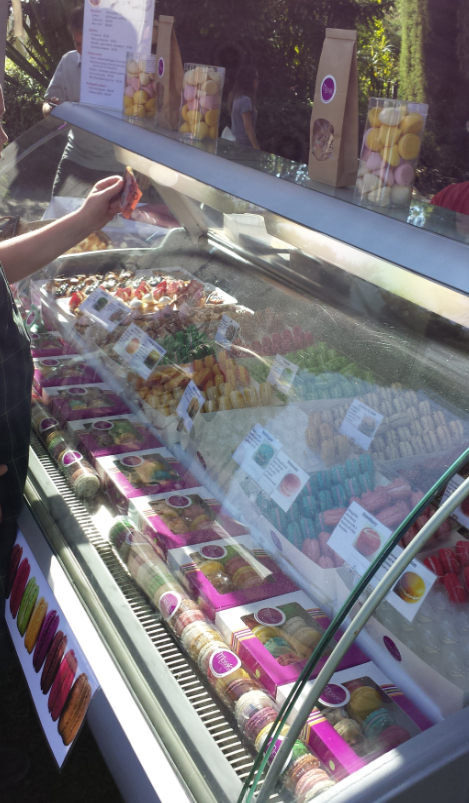 We also visited the historic Como house, watched a snail eating contest (a French man won – that was kind of predictable!)  and had some cocktails with chilli and lime juice – hot! And different. I love the French!