Looking to start a macaron business? What a great way to earn a living by making by making people happy with your sugary creations!  Of course, you will need a way to market your new macaron business and arming yourself with some professional business cards will go a long way. But how on earth can you create professional and effective business cards? Where do you start?
If you need a hand then hopefully this little collection will give you some ideas!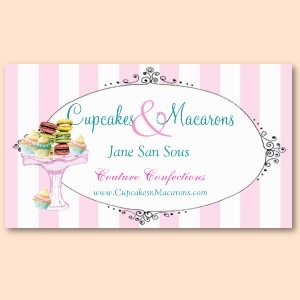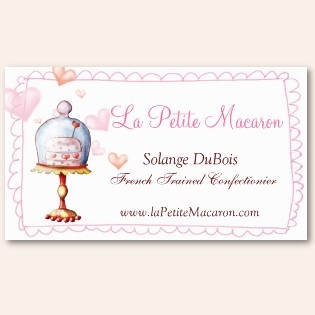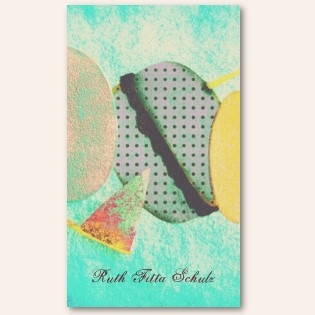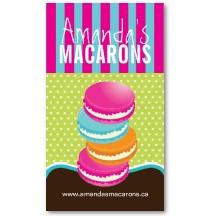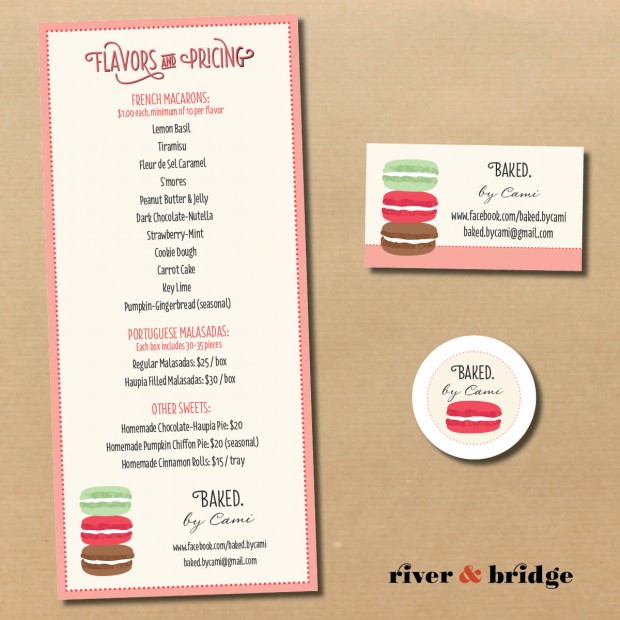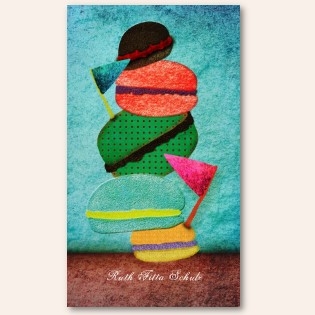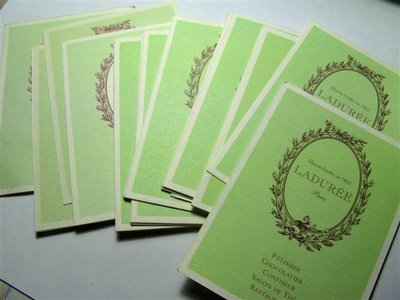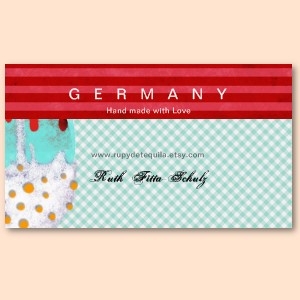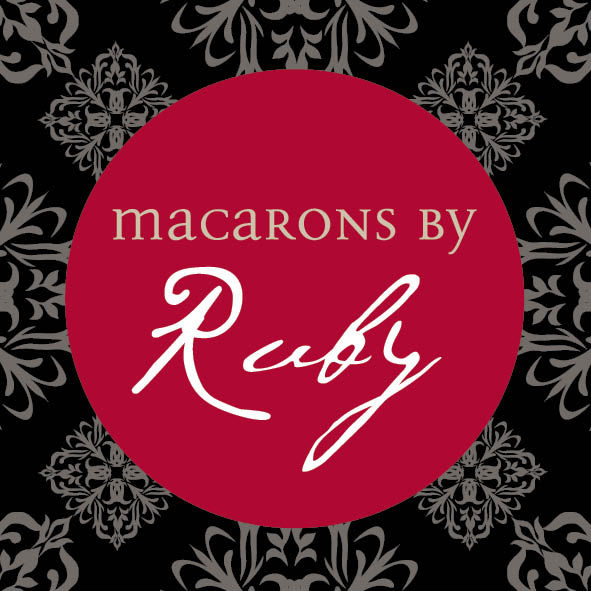 Looking to start a macaron business from home? Then invest in The Macaron Master that shows you everything you need to know to get up and started in your own successful macaron business.